Your new Go-to Stick
High performance, reliable, in stock and ships fast. As light and responsive as ones the big guys sell for twice the price. Same materials, same manufacturing process, without the gimmicks.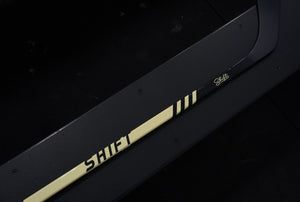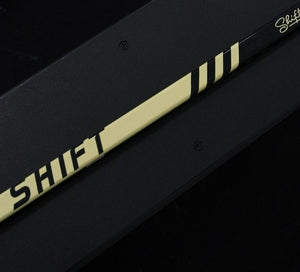 made from the best carbon fiber available
True One-Piece Construction
Guaranteed to perform like the traditional big brands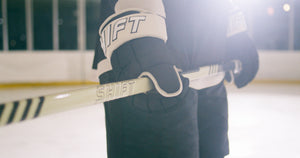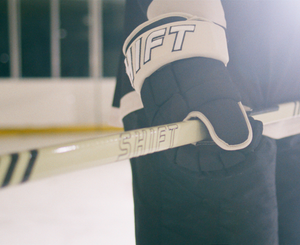 Our Direct to Consumer model allows us to provide the best equipment for less
We Know we like our stuff. See what our customers think.