Essentials
High performance, reliable, in stock and ships fast. As light and responsive as ones the big guys sell for twice the price.
375 grams / Mid Kick-Point
Shop Now
AIR
Comparable to the lightest sticks on the market. Hyper-responsive, mid kick-point. Limited edition ColorBlock design.
350 grams / Mid Kick-Point
Show Now
Monogram
Act fast, shoot even faster. We made this stick to be quick and durable. Strong feel. Speedy release. Elite performance.
395 grams / Low Kick-Point
Shop Now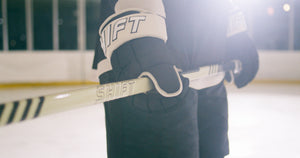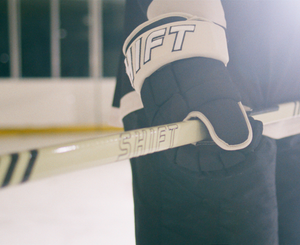 We have the best manufacturers in the world making our gear just like the traditional big brands
With Shift, you pay for the premium equipment you purchased, not sponsorship deals, corporate salaries, debt service, or gimmicks marketed as innovation.
Get your whole team Fitted
Check out our teams page to learn how to get custom designed sticks for your team or organization
Learn More